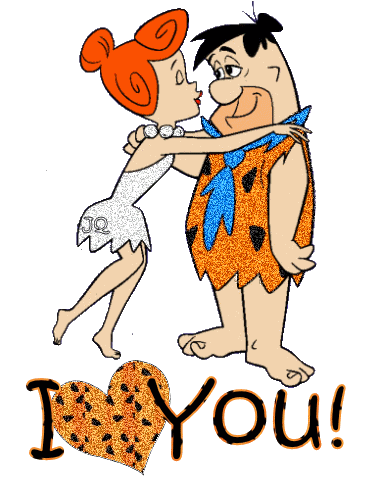 At last, we reached November! lolzz! A good friend's been wondering what's in store for her lovey and must be cursing me now for not revealing things earlier hahahaaa. Well, I can't take any more hate arrows since I've been feeling depressed for a couple of day now so here they are.
OCTOBER MAN (with a birthday between September 21st and October 20th)
**Has charm - with a capital C. He simply captivates you with his gaiety and he is always a social success. Don't be disappointed if he often wants to join a party when you would rather be alone with him.
He is a devoted and tender lover. Very chivalrous and kind. You must not expect him, aftre marriage, to change into a masterful he-man! He will always be inclined to leave the big decisions to you. He hates quarrels and will do almost anything for peace.
NOVEMBER MEN (born between October 21st and November 20th)
**They are frankly, a handful! If your boyfriend has a birthday this month , you will never have a dull life with him - but seldom a peaceful one, either!
He is a masterful, attractive lover, a strong personality, very capable in providing for wife and family.
If you can get your own way by guile and are willing to absorb yourself in your own interests - for work takes most of his time - you will find him well worth while.
DECEMBER MEN (born between November 21st and December 20th)
**They are destined to prosperity. Yu need not fear poverty or hard drudgery if you marry one of them. The good things of life will be yours - if not actual wealth, at least you will have sufficient to travel, and entertain, and to indulge in the social pleasures that appeal strongly to him.
He makes a kind, cheery, restless husband. let's hope you enjoy travel and can cook well when at home for he loves to wander and to have the pleasures of a good table.
He will want you to provide the best without being extravagant in doing so, and to be well dressed on moderate allowance. Yet, though he likes value for money, he is generous rather than mean.
He is rather moody, at times very sociable and jovial, at other times inclined to slitude and philosophy. he has high ideas and a great desire to help the world forward.
That is all for now. I will be sharing our elements in the succeeding posts so if you want to know who your friends are (i.e. the most sympathetic to you and the one you will never be estranged with), so watch out for this space.