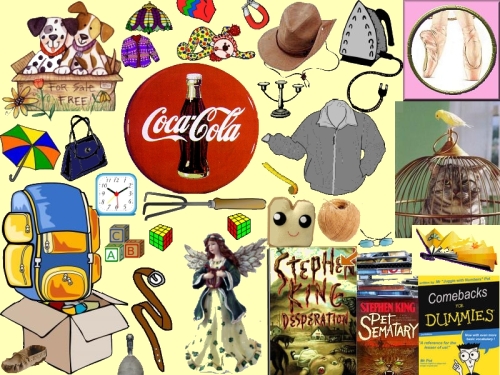 This 2nd baby blog is picking up *wink, wink* so it's time for a little getting to know you =). All those with new blogs but ran out of stuffs to write, consider yourself tagged. I snagged this from
Amanda's Musings.
Q1. What were you doing 10 Years ago?
**Finished university school, went home to Batanes.
Q2. What were you doing 1 Year ago?
**We visited Modhesh World with our toddler. It was our first time to attend the annual summer event
Q3. What are 5 snacks you enjoy?
**samoon, activa, Mr. Chips, Nestle's Golden Graham cereal, deep fried sweet potato.
Q4. What are 5 songs you know the lyrics to?
**mostly Norah Jones hehe. Maroon 5's She Will Be Loved, Sting's Wrapped Around Your Finger
Q5. 5 things you would do if you are a Millionaire?
**Get my husband to retire, build a beach house and a farm house, donate to charity for orphaned kids, tour America
Q6. How about 3 Bad habits?
Procrastination, leaving cups and dishes by the computer, I am soo not an early riser aaarggh
Q7. 5 things you like to do?
Read, spend time with my husband and kid, trips to flea market, cook/bake, road trip
Q8. 5 Favourite Toys?
**Vacuum Cleaner, Computer, food processor, Blackberry, DLSR
Q9. 5 things you would never wear?
**tattoo, body piercings, neon socks, boyfriend jeans, and i will never buy a bubble dress again.
Q10. 5 things you hate to do
**Getting out of bed when it is cold, not getting something right the first time...